Featured Titles

Featured Creators

Categories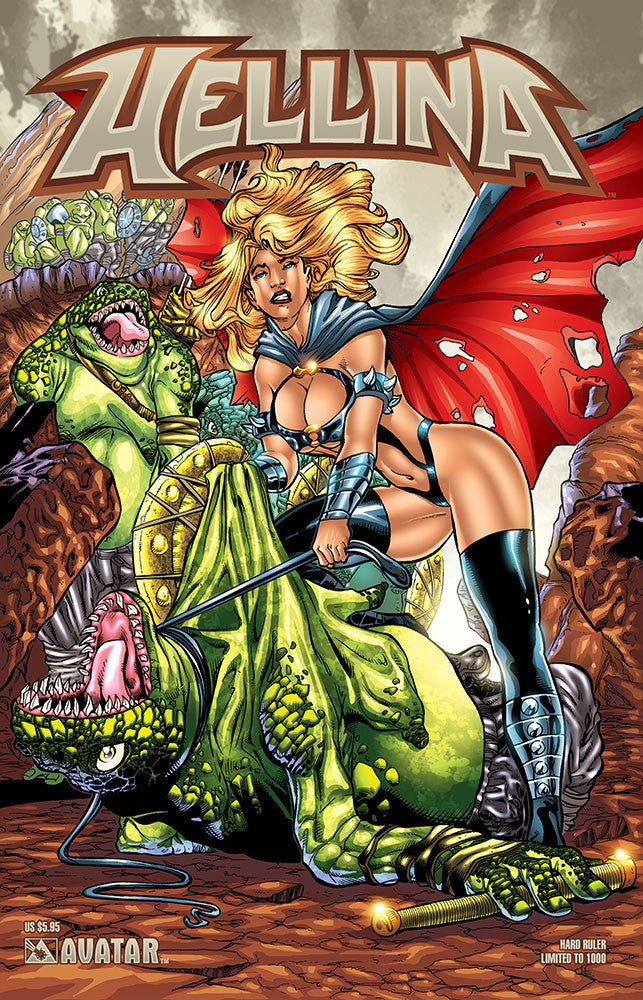 Hellina #0 Hard Ruler Edition (Avatar 2003)
$8.00
HELLINA #0 Hard Ruler Edition
Cover: Rafa Lopez
Story: Robert Lugibihl
Art: Rafa Lopez
Readership: Mature Readers
Format: B&W, 32 pages

PRODUCT DESCRIPTION: Hell's mistress is back and handing out punishment on this stunning new cover by interior artist Rafa Lopez! Perfect for fans new and old, this issue features Hellina's full origin and tons of never before revealed information about her secret past, allies, and those who want to kill her! This special edition is limited to just 1000 copies.
Release Date: Jan-01-2014